Latest News - Freshers Week is just around the corner!
We are looking forward to the return of our team members who have been home for the summer or travelling the world.  Fresher's week is just around the corner always a great time of year in both Manchester and Birmingham.  Any fresher's are searching for work register with us now by clicking hereto beat the fresher's rush.
 We have a variety of roles available from bar staff, food service staff to baristas working in some fantastic venues from luxury department stores, VIP hospitality at the top premier league grounds, luxury hotels and many more.
The new term bring plenty of opportunities for those wishing to work regular hours Monday to Friday day time at some of the best ward winning retail catering outlets in Manchester .  We will be recruiting for baristas, cashiers, table clearers, counter service staff and many more.  Please e-mail you interest to simon@verve-people.com
Please see our latest jobs on this website for more information or click the logo's for live jobs online: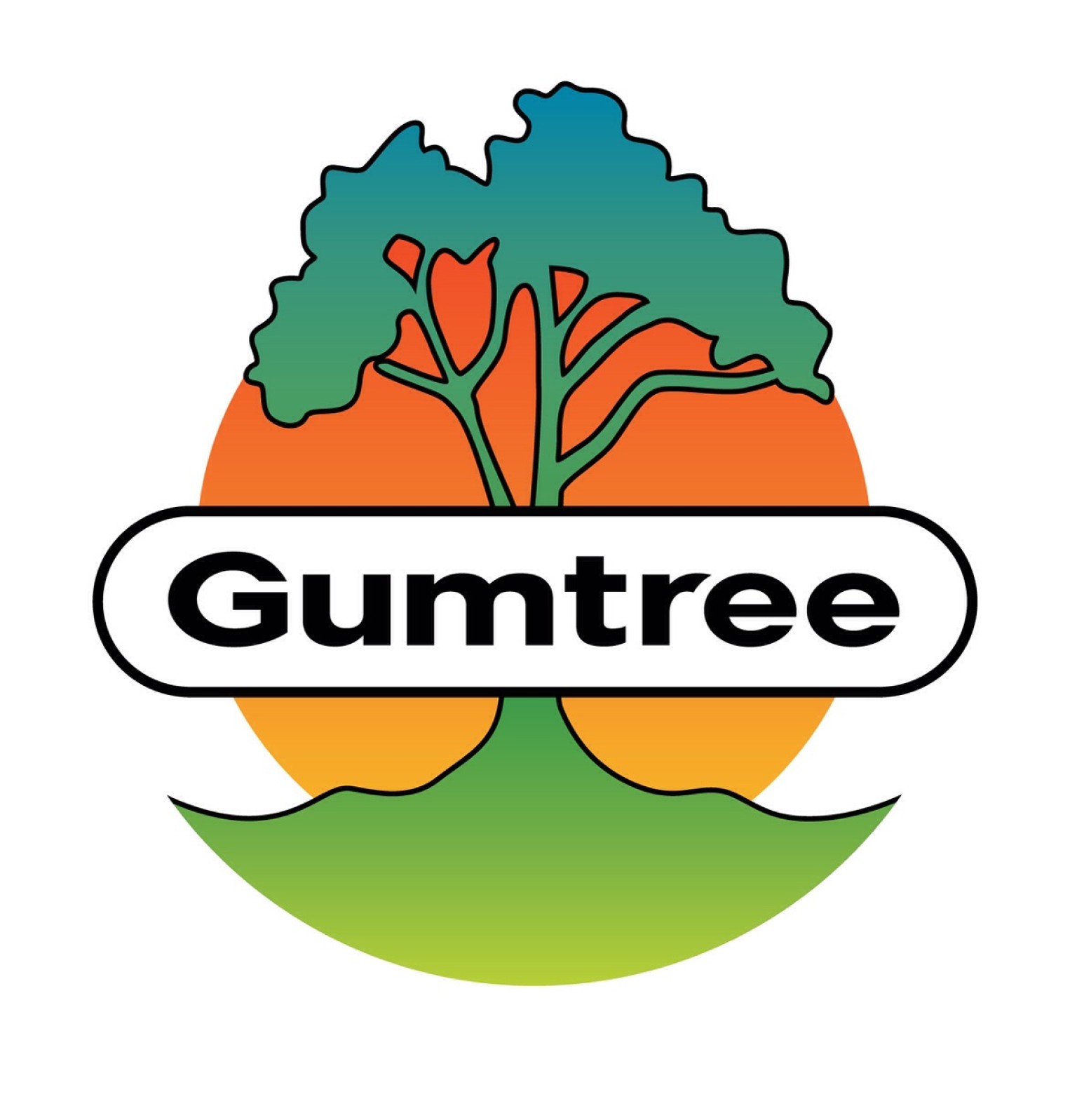 Latest Hospitality News 
Brits spend up to a 1/4 of their income on Dining Out
Haigh Hall to be turned into a boutique Hotel & Spa
Top 10 Greater Manchester Hotels
New Walkabout opens in Birmingham Solihull